Click here to edit this section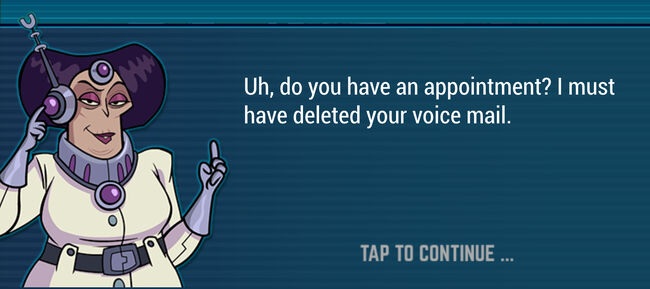 Roz is the third Boss you encounter in Grimalkins .
Cost: 3
City
District 1 of __
District 2 of __
Victory
If you destroy Roz's (Boss) City in Grimalkins, you will be rewarded with...
You will also have a chance to receive one or more of the following...
Blueprints for _______
Blueprints for _______
Blob
Defeat
If you fail to defeat Roz in Grimalkins, you will gain a consolation of...
Ad blocker interference detected!
Wikia is a free-to-use site that makes money from advertising. We have a modified experience for viewers using ad blockers

Wikia is not accessible if you've made further modifications. Remove the custom ad blocker rule(s) and the page will load as expected.