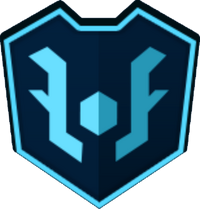 History
Elite Labs was one of the first Factions created in the game. It was created by _____ when Factions were added to the game in February 2015.
Awards
Elite Labs has won the following awards...
Highest Rank: #1 now 5th
Allies
Elite Labs is allied with...
Membership
Membership to Elite Labs is closed, however our sister-alliance, Guinea Pigs, is recruiting. Apply to SilencedBarf within the game if you wish to join the Elite Labs Family .
Ad blocker interference detected!
Wikia is a free-to-use site that makes money from advertising. We have a modified experience for viewers using ad blockers

Wikia is not accessible if you've made further modifications. Remove the custom ad blocker rule(s) and the page will load as expected.